Past National Scholarship Winners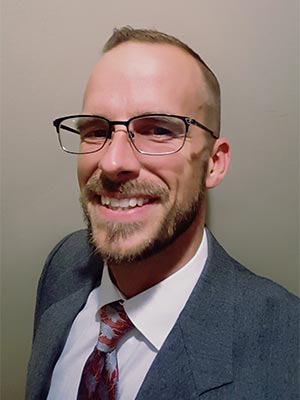 Nathan Logan pursued a Masters of Science in Risk and Insurance (MSRI) from Butler University. Through his studies, Logan hopes to advance safety integration in the workplace, and help companies reduce risk and thrive in an ever-changing marketplace.
"I am honored to receive this scholarship. Being selected feels like a validation of hard work and the aspirations I hope to reach for," said Logan.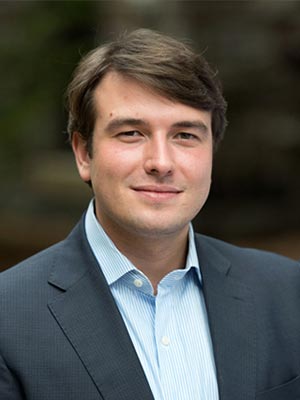 Evan Leon pursued an MBA/MS dual degree at the University of Michigan. His research focused on raw battery materials and electric vehicle battery recycling.
"We must strive to understand the value of end-of-life technologies and create a circular economy," said Leon. "This scholarship allows me to publish my master's thesis on electric vehicle battery recycling. I am excited to share my studies with the public and I hope it will serve the recycling industry."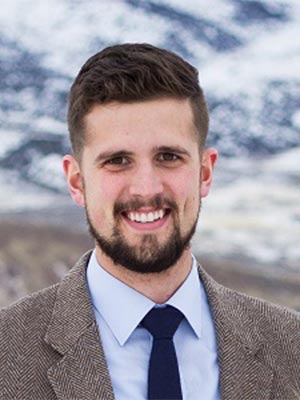 Kyle Syndergaard's research focused on the growing field of material efficiency, which is a collection of tactics for reducing the amount of material we use to provide goods and services.
"I hope to one day be involved in large-scale projects or policy changes which can shape the future of recycling in the U.S. and across the world," said Syndergaard. "I feel it's important for me to spend some time in the industry, preferably working for a U.S.-based manufacturer so I can help to approach these problems on the smaller scale of an individual company."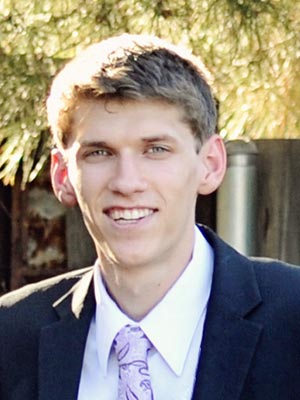 Andrew Bills studied at Weber State, in Utah. He plans to get a PhD, researching methods of electronics renewal and recycling.
"Recycling is a passion of mine," said Bills. "When I first started my BS degree, I began a small business conducting board level repairs… you name it, I tried to repair or recycle it."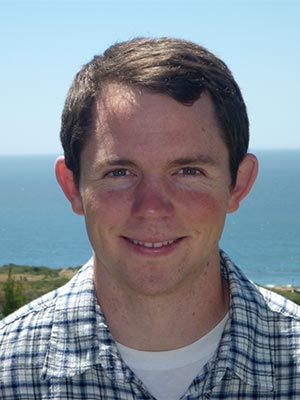 Thomas Boundy's graduate research focused on developing a flow sheet to enable the economical recycling of indium–a rare metal critical to solar panel manufacturing–from cell phones, computer monitors, and television screens.
"I am grateful to be awarded the Graduate Scholarship and for the support it provides for those seeking higher education that I fully expect will improve the nation's scrap processing capabilities," said Boundy. "I look forward to further interactions with the Foundation, the Institute of Scrap Recycling Industries, and the partnership in converting recyclable material into valuable commodities."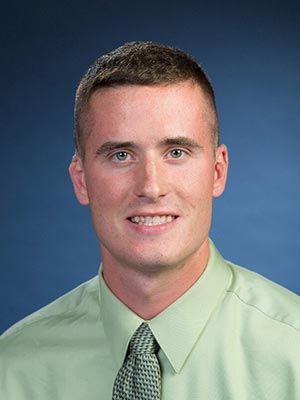 Sean Kelly's research centered on scrap characterization to optimize the recycling process as a function of polymeric and metallic composition. He expanded his research for his PhD dissertation.
"Opportunities like this, which enable one to continue to pursue academic and research related goals, increase motivation and the desire to make a difference in our world today. I will continue to strive to achieve my goals in the recycling industry, as well as the material science and engineering field as a whole," said Kelly.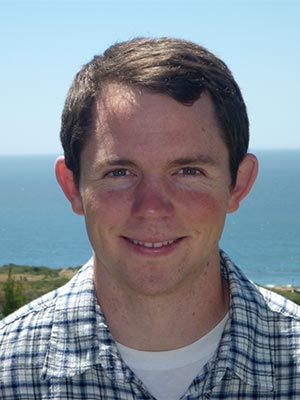 Joseph Grogan's research focused on the technology of recycling galvanized scrap and economic modeling to evaluate commercial viability.
"Upon completion of my PhD, I hope to find a position in the recycling industry and contribute to society's sustainable metal use," said Grogan. "I am glad to have found my way into the recycling industry and feel fortunate to be moving forwards in my career in extractive metallurgy and recycling, fields I find challenging and rewarding."