The Recycling Education and Research Foundation continues to fulfill its mission in two primary areas: funding research beneficial to the recycling industry and offering scholarships to undergraduates, vocational school students, and military veterans.
Research Grants
A priority of the Recycling Education and Research Foundation (RERF) is to work with the recycling industry to identify appropriate research and programs that benefit the industry. The Recycling Education and Research Foundation is focused on finding topics that have the greatest application and advancement for the industry.
RERF is able to fund a broad array of projects with the purpose of advancing the industry. Through the years, the Recycling Education and Research Foundation funded numerous studies, including:
Adoption of the new lugger truck container securement standards by the Commercial Vehicle Safety Alliance (CVSA).
A comprehensive study in Houston, TX analyzing the air quality from recycling facilities and nearby neighborhoods.
Creation of a uniform ASTM standard that governs the manufacture of loose-filled playground mulch.
If you believe your research will benefit recycled material processing or the recycling industry, and you're interested in receiving funding from the Recycling Education and Research Foundation, we'd like to hear from you.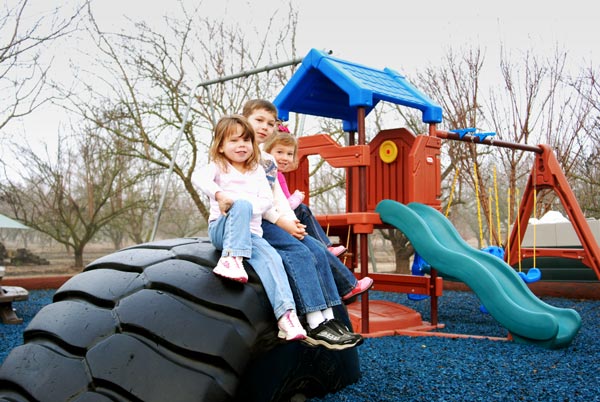 Scholarship Program
The Recycling Education and Research Foundation's scholarship program has advanced the recycling industry through its academic support and dedication to higher education. Since 2010, RERF has awarded more than $1.6 million in scholarships to more than 1,200 students.
RERF currently provides three annual, merit-based scholarship opportunities.
Veterans Stipend – $2,500
RERF is keenly aware of the number of veterans who need financial aid as they pursue professional development. Understanding that not all expenses may be covered through traditional financial aid programs, the Foundation created a stipend of $2,500 that can be used towards living expenses and other costs not related to tuition. This scholarship is eligible for renewal for up to 4 years or a maximum award potential of $10,000.
3rd Year Undergraduate Scholarship – $2,500
The 3rd Year Undergraduate Scholarship was created to support the ISRI membership community. The award is for students who are entering their third year of studies. To qualify, applicants must be an individual or a dependent of an individual employed at a company that's an active member of the Institute of Scrap Recycling Industries.
The 2023 application period is closed. Please check back next year!
Vocational School Scholarship – $2,500
The industry needs individuals who want to provide solutions and advance the industry with innovative technology and policies. We look towards the next generation to move the industry forward. If you have a passion for the environment, recycling, and the advancement of sustainability, we encourage you to apply and learn more about the scrap recycling industry.
Vocational School Scholarship application period opening Fall 2023! Please check back for more information.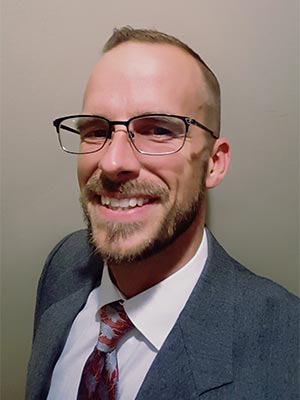 2020 National Scholarship Winner
Nathan Logan
Nathan Logan pursued a Masters of Science in Risk and Insurance (MSRI) from Butler University. Through his studies, Logan hopes to advance safety integration in the workplace, and help companies reduce risk and thrive in an ever-changing marketplace.
"I am honored to receive this scholarship. Being selected feels like a validation of hard work and the aspirations I hope to reach for," said Logan.